Free Assessment of your operable walls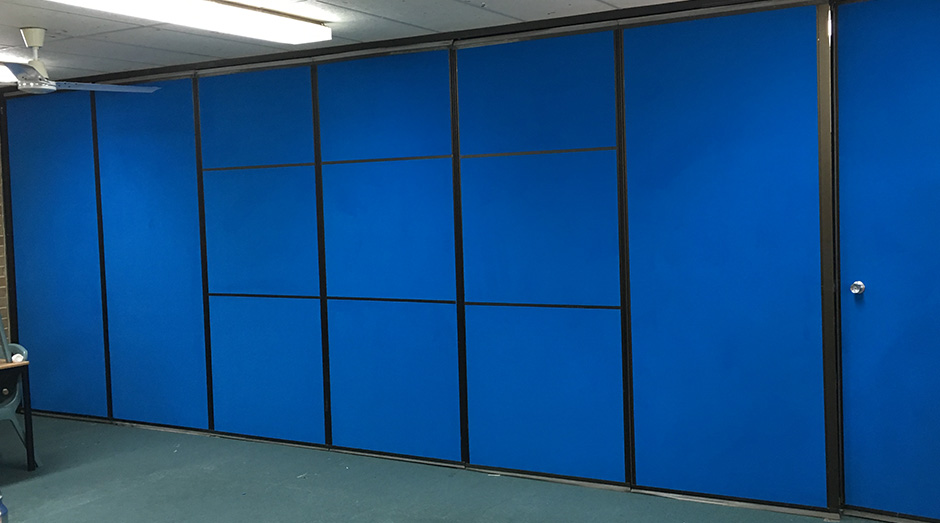 We understand that sometime the service and maintenance of operable walls are frequently overlooked and subsequently the condition and level of privacy can become compromised.
Sound and light leakage is a common occurrence, and, in some circumstances, the health and safety of individuals may be put at risk due to mechanical failure such as jamming of fingers or back injury.
Prospace Innovations specialise in the service and maintenance of all brands of operable walls. To ensure continued ease of your operable wall, enjoy our free assessment service.