Operable Walls - Space Range
Prospace Innovations are an Australian owned specialist in the design and installation of new operable wall systems.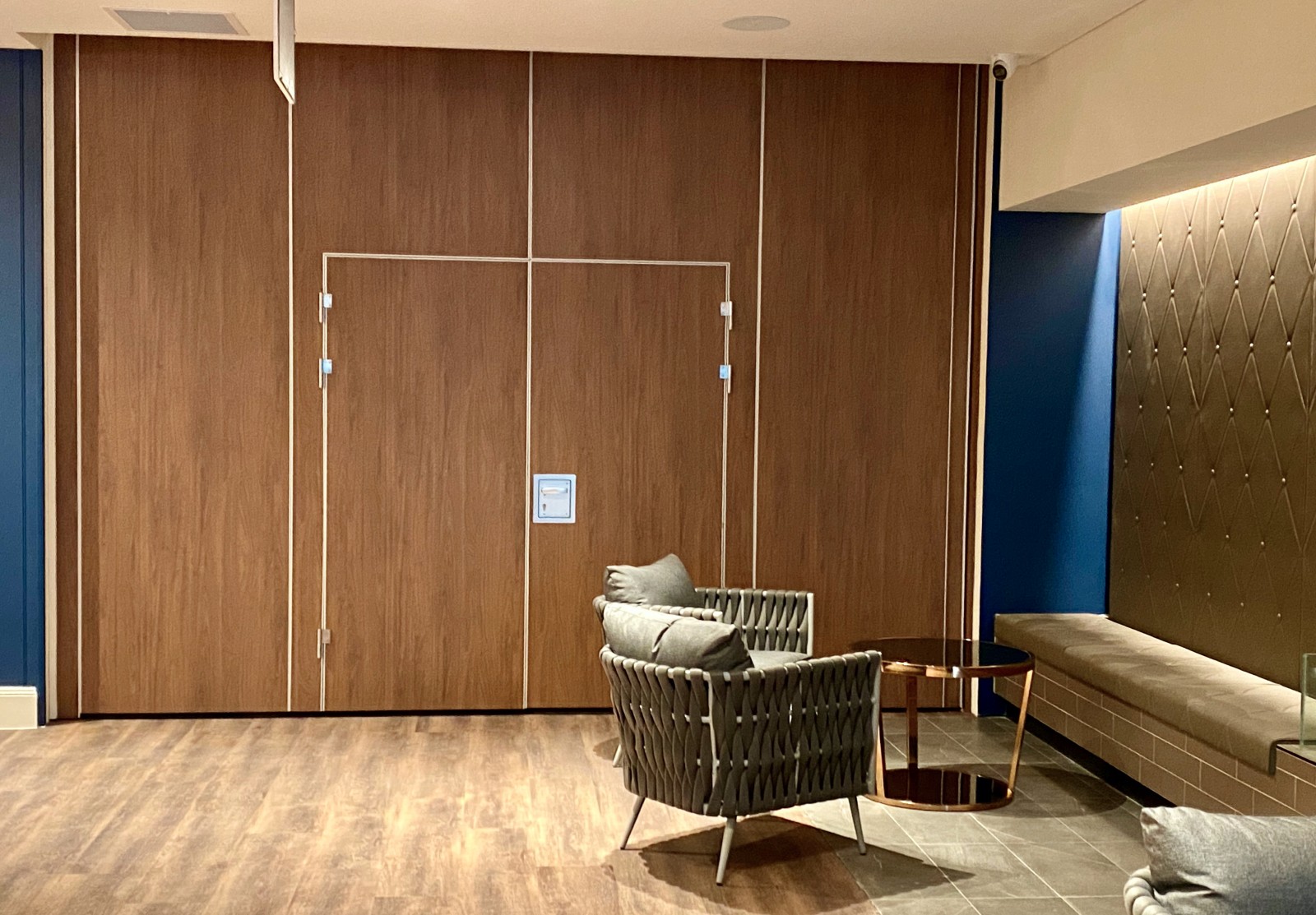 Our high quality, customised SPACE range of operable wall system allows you to maximise your space by creating dynamic and flexible rooms.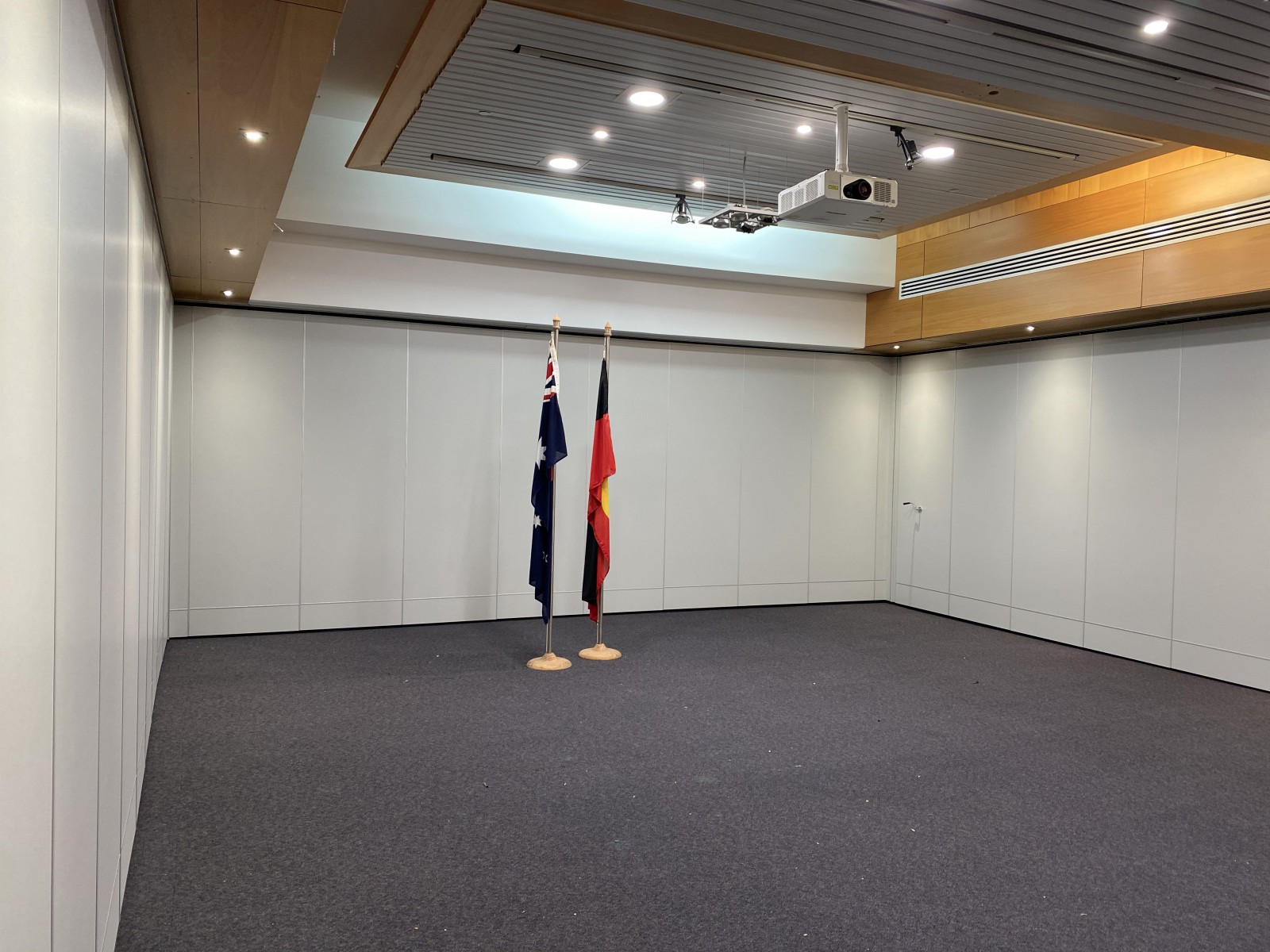 With effortless manoeuvrability our range of walls are expertly designed and configured to optimise your space creating multiple rooms.
From large ballrooms, conference centres, school halls, meeting and training rooms, to small offices our SPACE range of operable walls will create multifunctional rooms in no time.
Made up of independent panels which glide smoothly on trolleys along a top-hung aluminium track. The panels are then sealed by retractable top and bottom seals. This not only secures the wall from movement but also provides excellent insulation.
Panel finishes are available in many different finishes including laminate, melamine, acoustic panelling, fabrics and vinyls from our Prospace range or we can use many designer fabrics for a truly bespoke wall.