About Us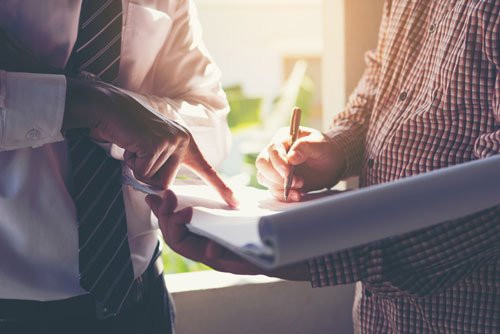 Since conception Prospace Innovations has accumulated over 20 years of industry expertise servicing every type of operable wall from all operable wall manufacturers, including accordions and sliders.
Whether it's new, used or obsolete we have worked with hundreds of clients from architects, building managers and engineers to provide cost-efficient and reliable solutions in the operable wall market.
You will find our technicians to be highly skilled, professional and courteous working around our clients needs and daily operations for minimal disruption.
What sets us apart is our ability to manage your project from start to finish. We take the time to listen and understand your requirements before providing a customized solution to fit your individual needs. As we source our products directly from industry leading manufacturers, we can also deliver our clients the highest quality products at the best possible price.
We understand that operable walls play an important part of your business and when you experience difficulties or faults with your wall it's imperative, they are rectified as soon as possible.
Our 24-hour repair service not only means we can respond quicker but also reduces the amount of interruption to your business.