Colour Visualiser
Finding colours to suit your room can be overwhelming and time consuming, here at Prospace Innovations we have made your visualisation process easier. The below collection of samples and colours will start the process, but your options are endless.
Our range consists of Laminates, Fabrics, Vinyl, Acoustic panels, Whiteboards. For our full range please contact us for details.
Colour and Textures may not be true form on the screen.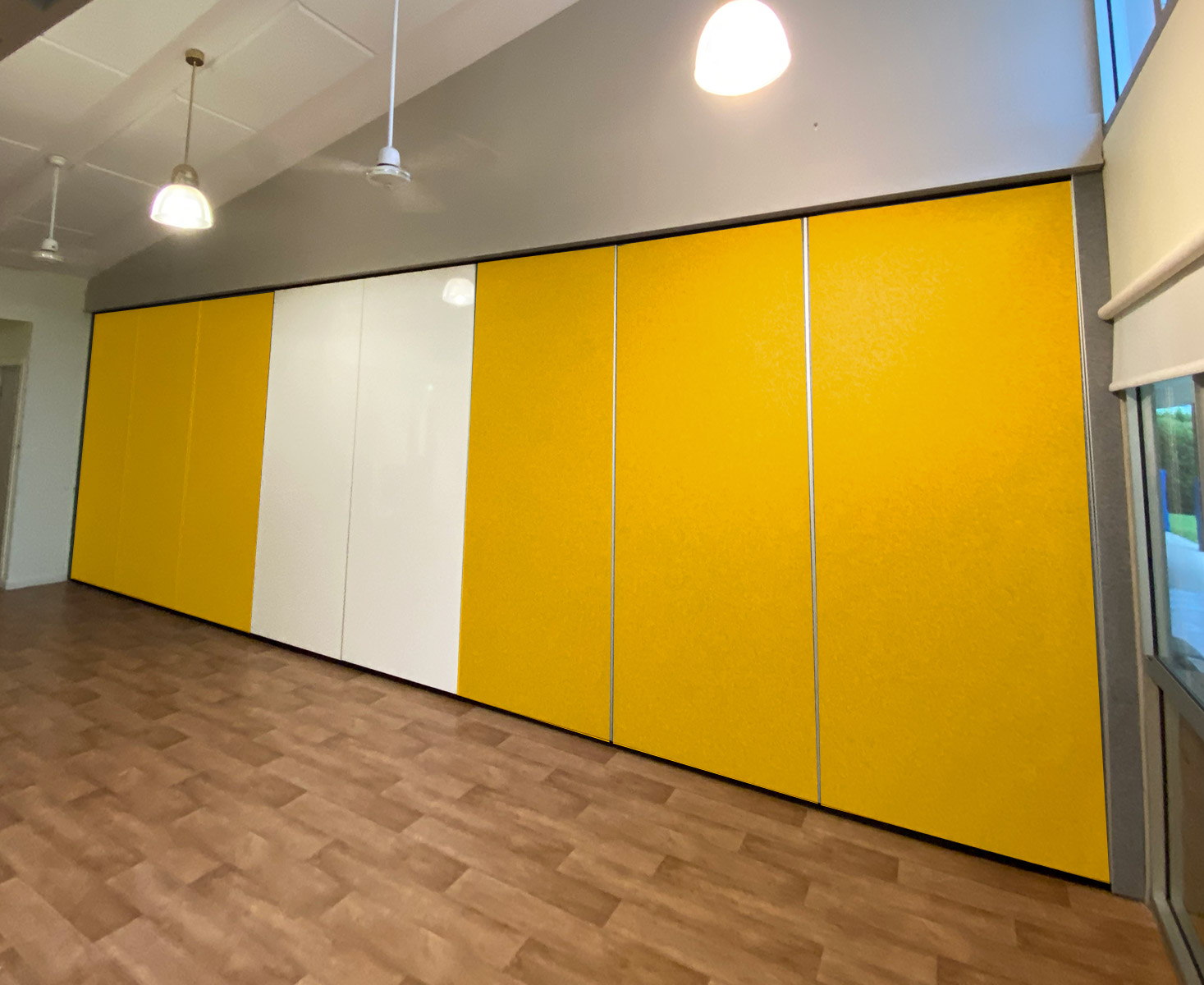 Citrus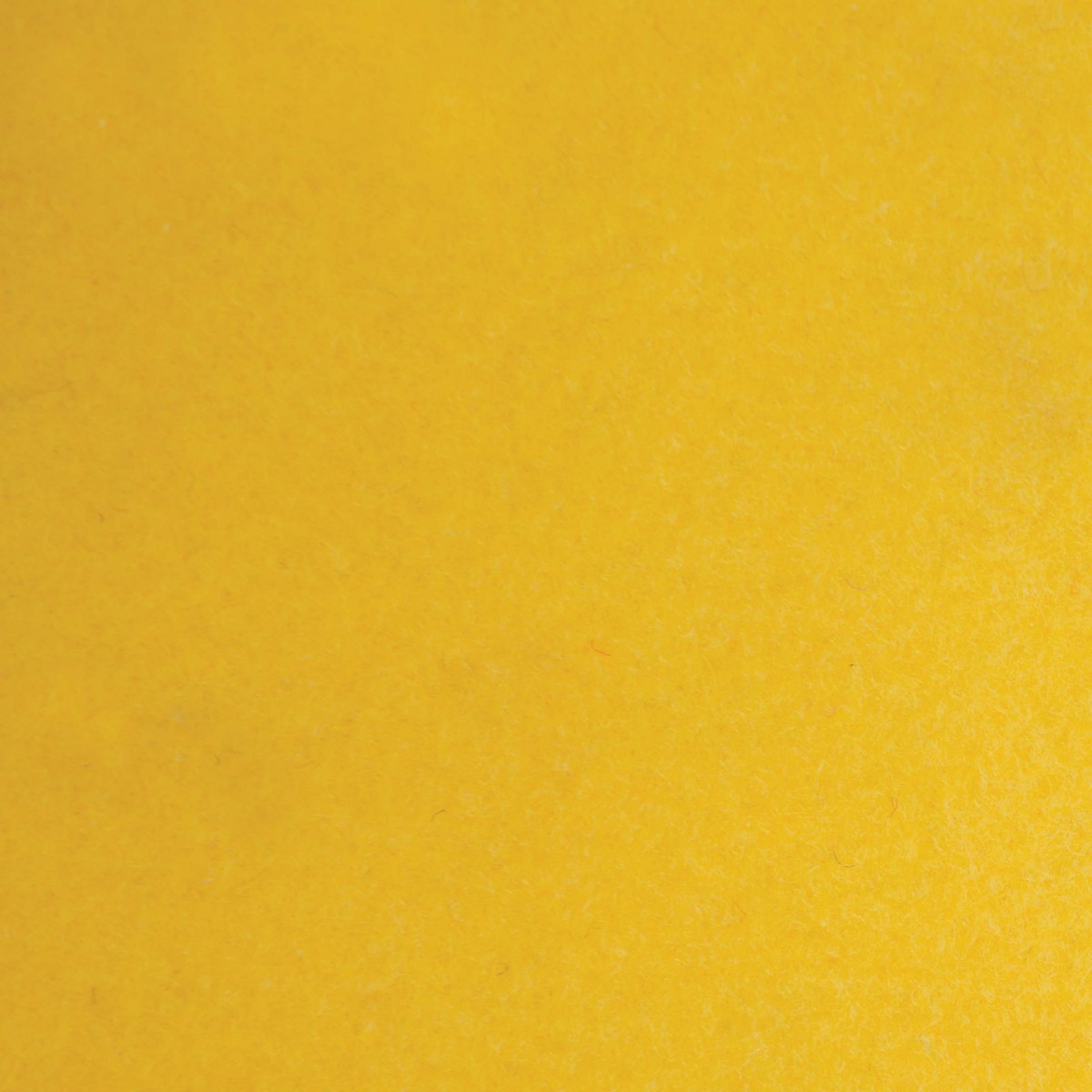 Citrus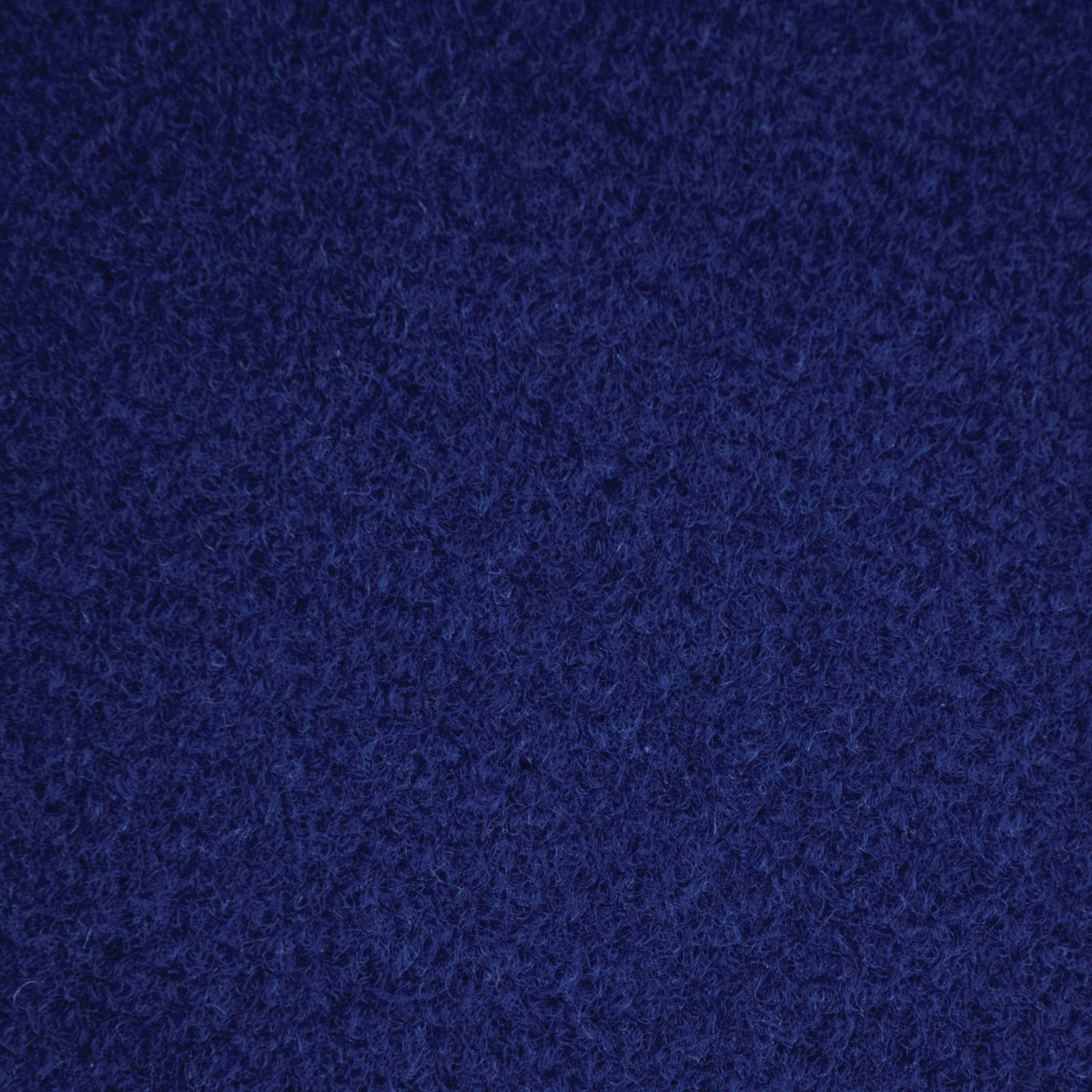 Ink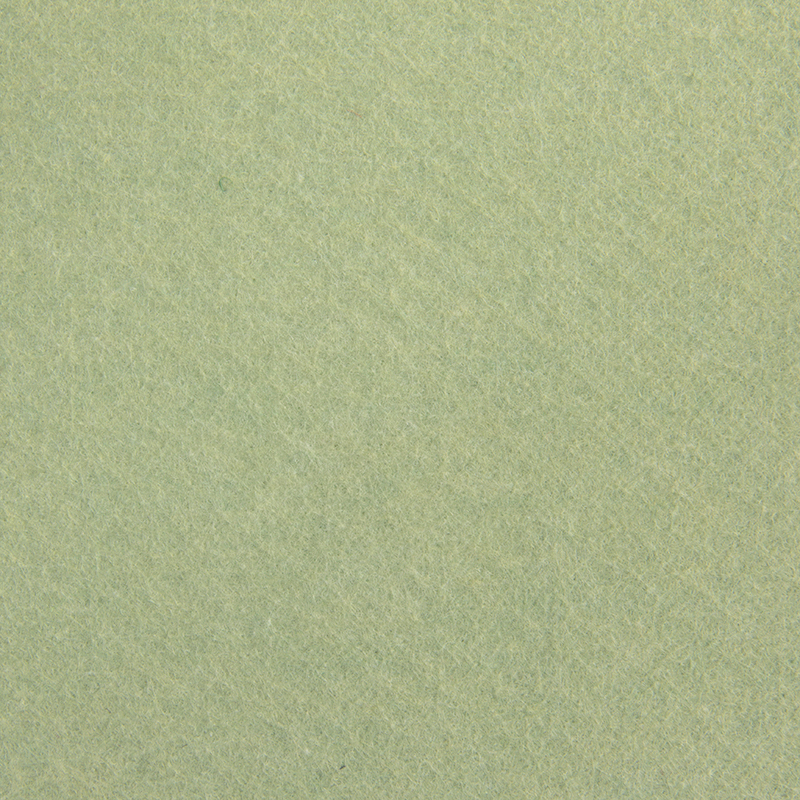 Acros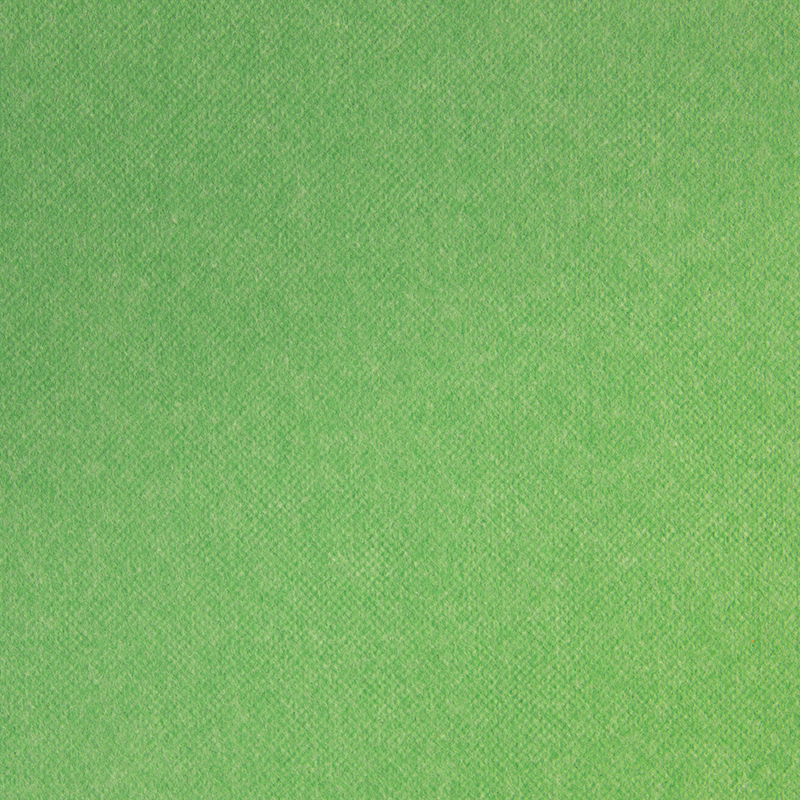 Bosco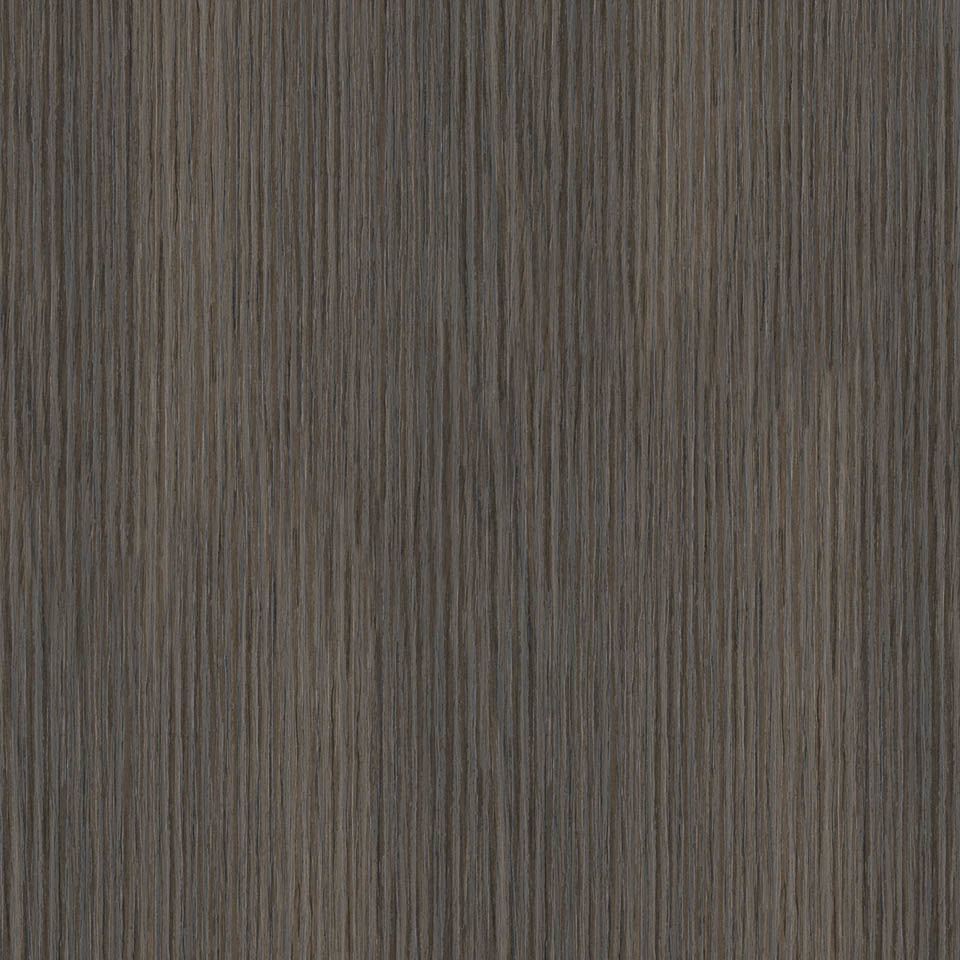 Cafe Oak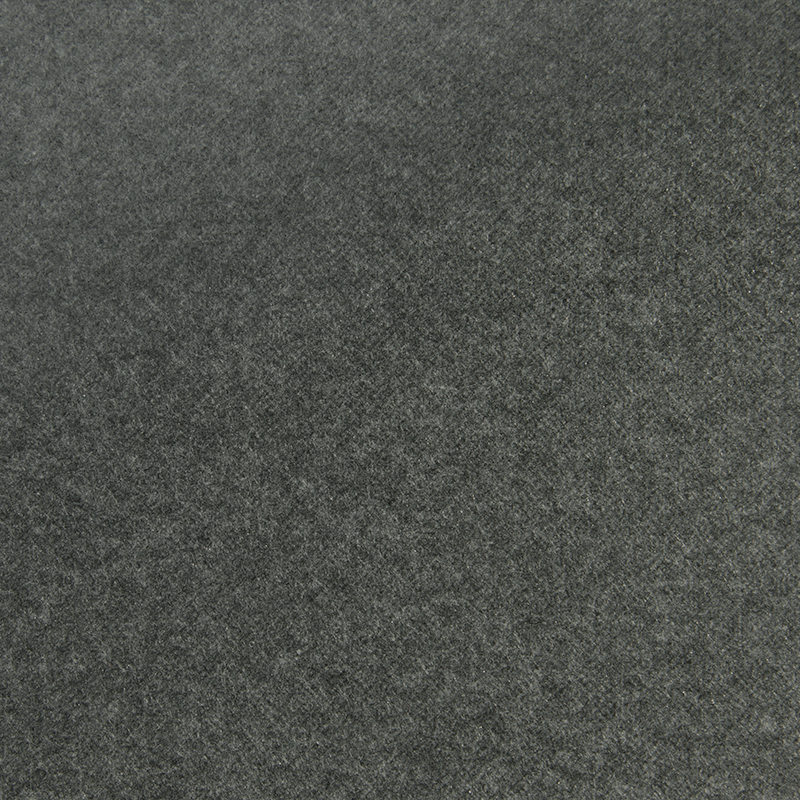 Empire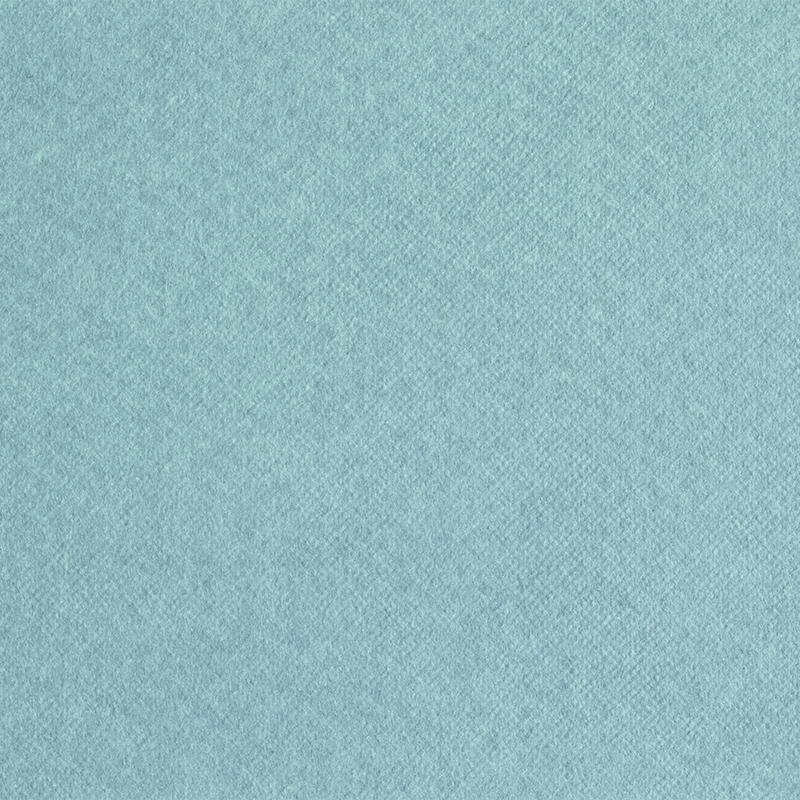 Falling Water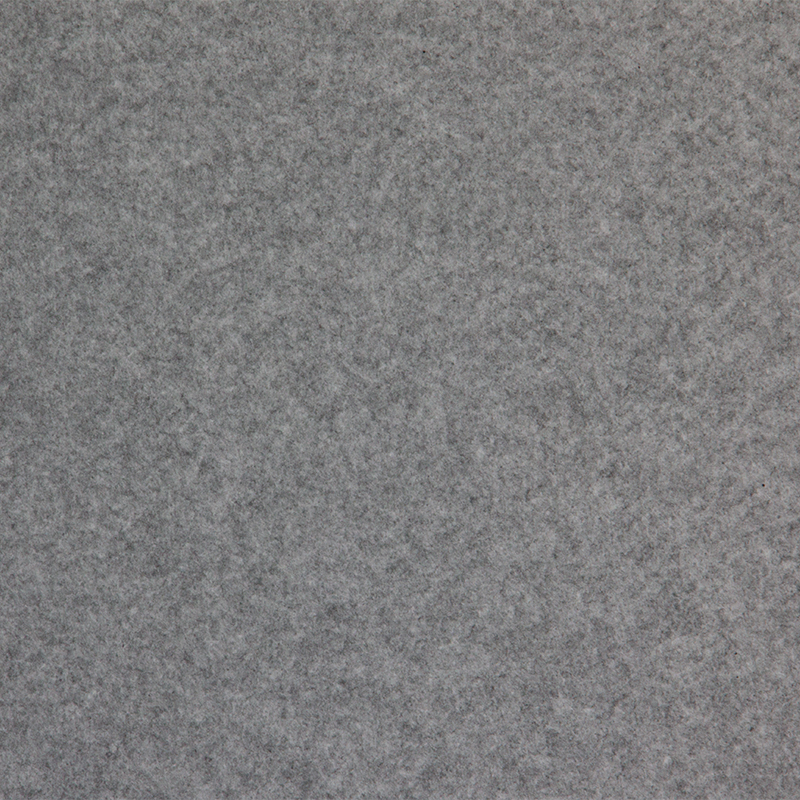 Flatirion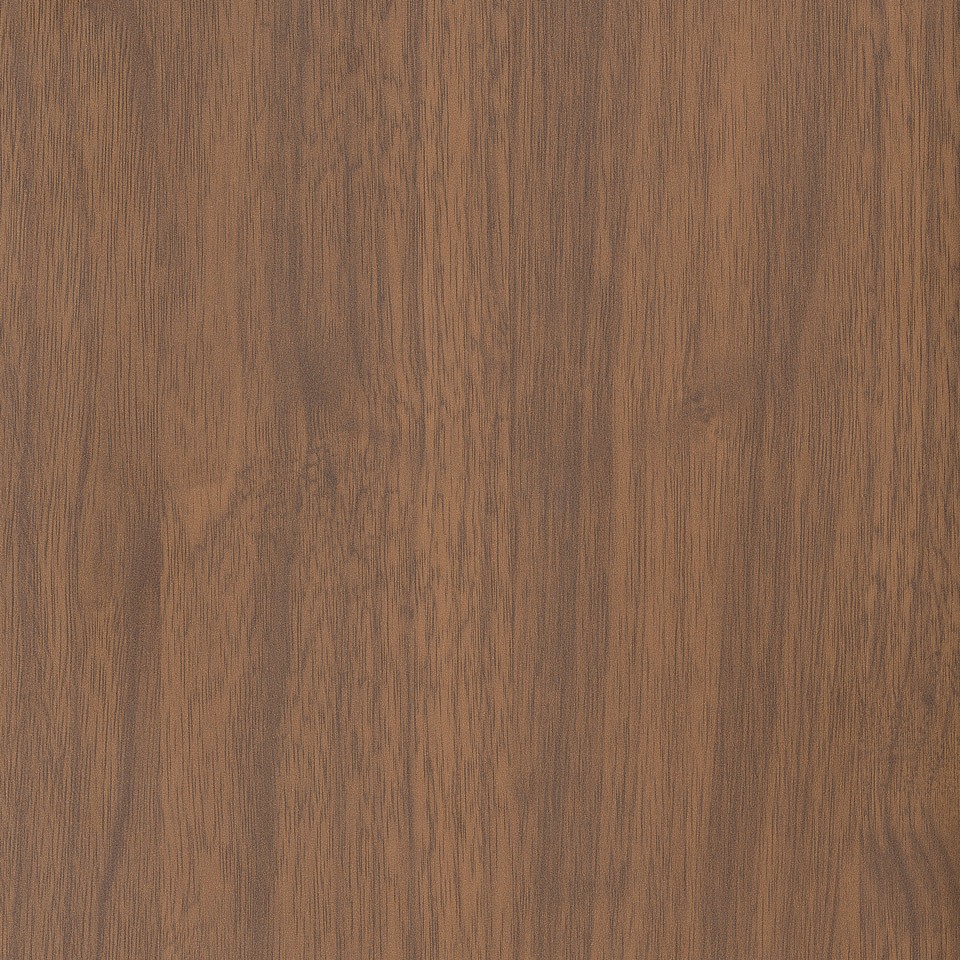 Florentine Walnut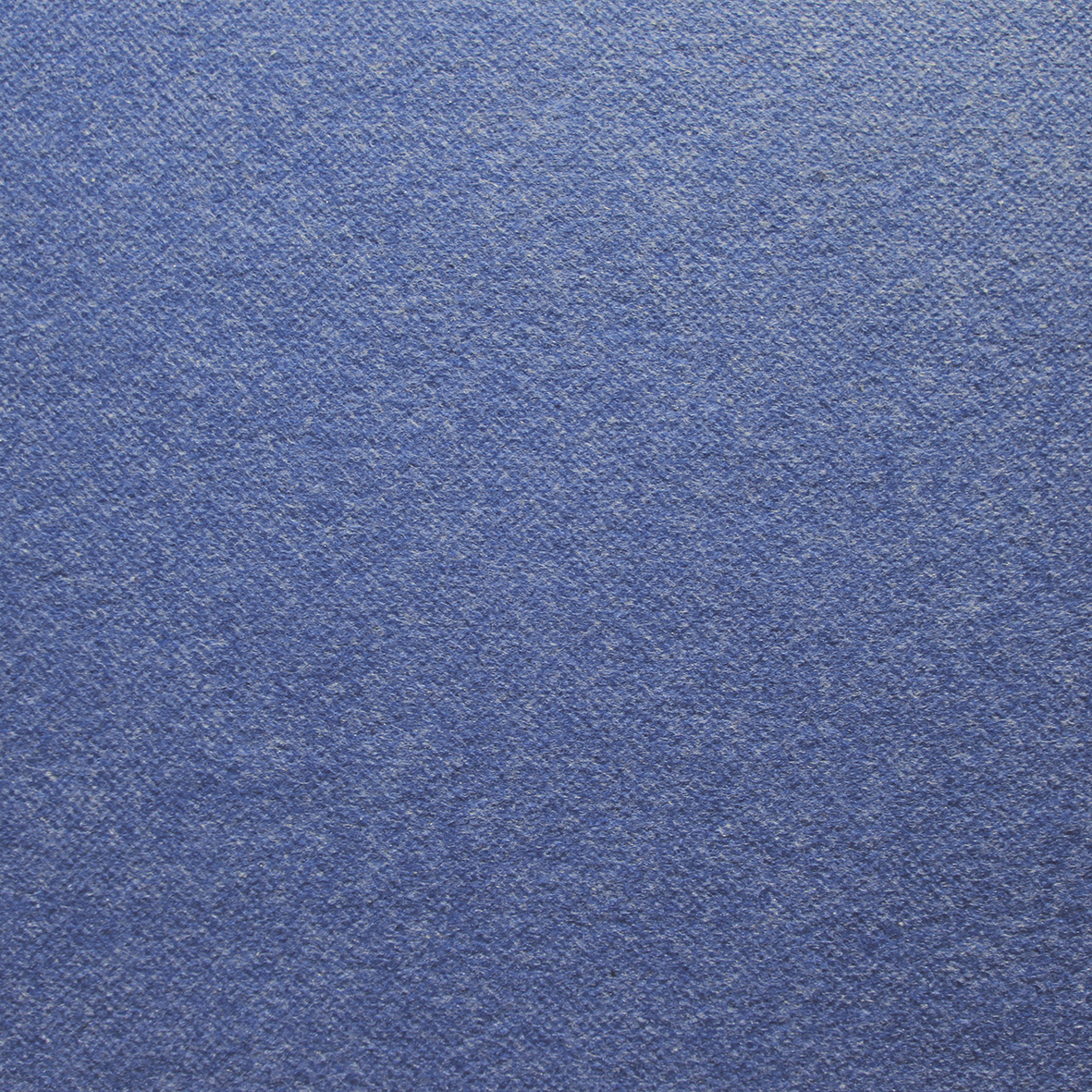 Galaxy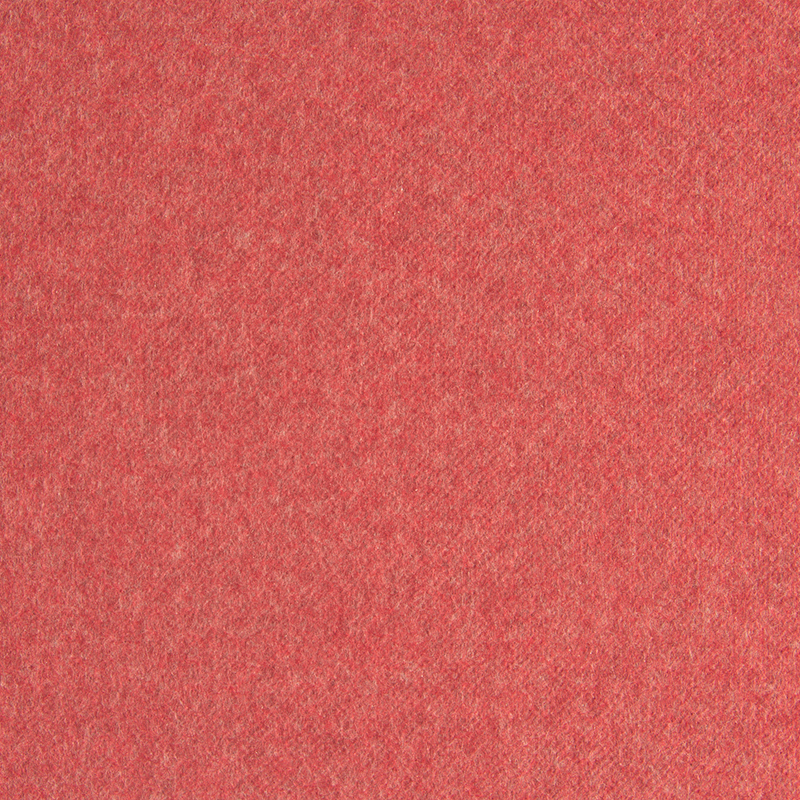 Ironbark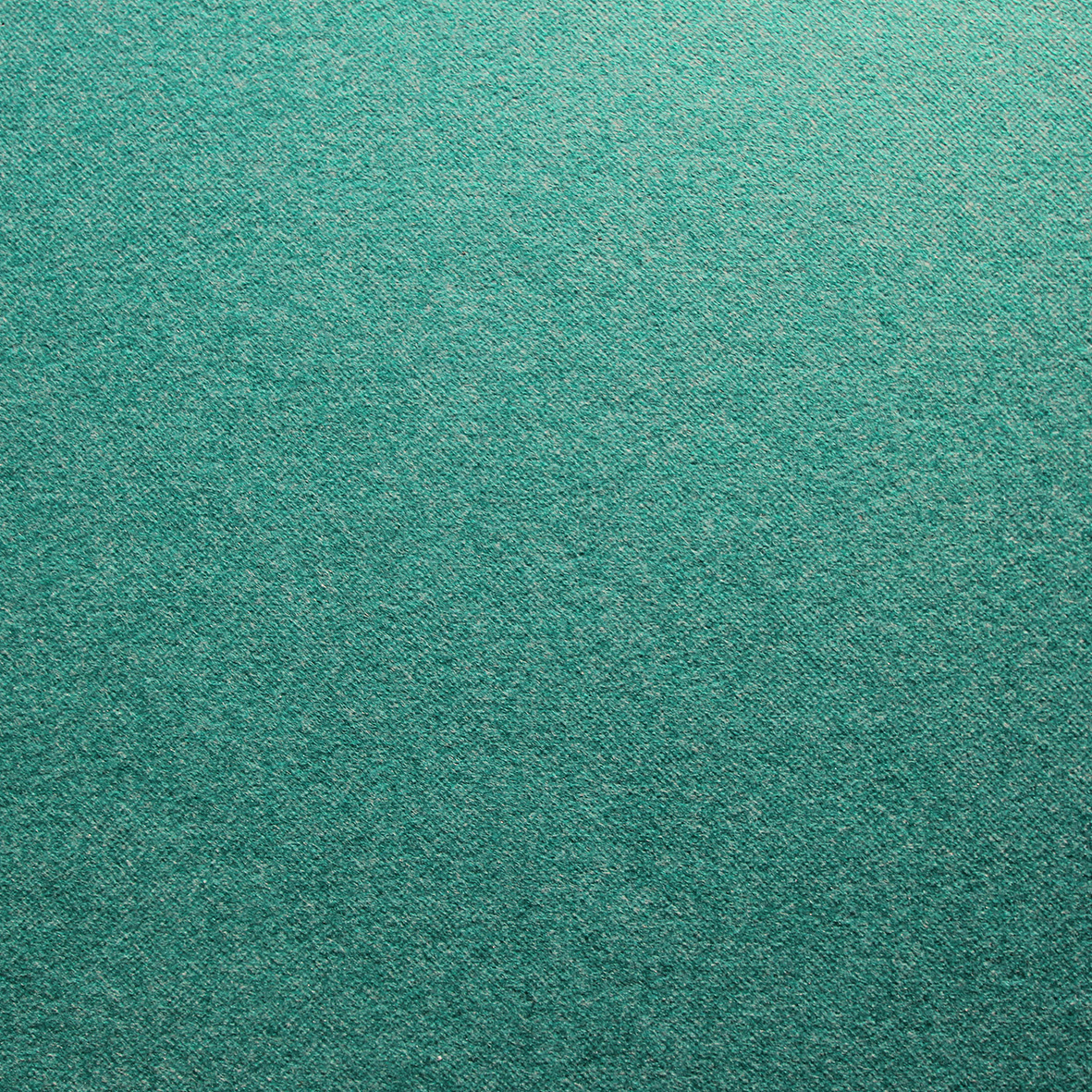 Lotus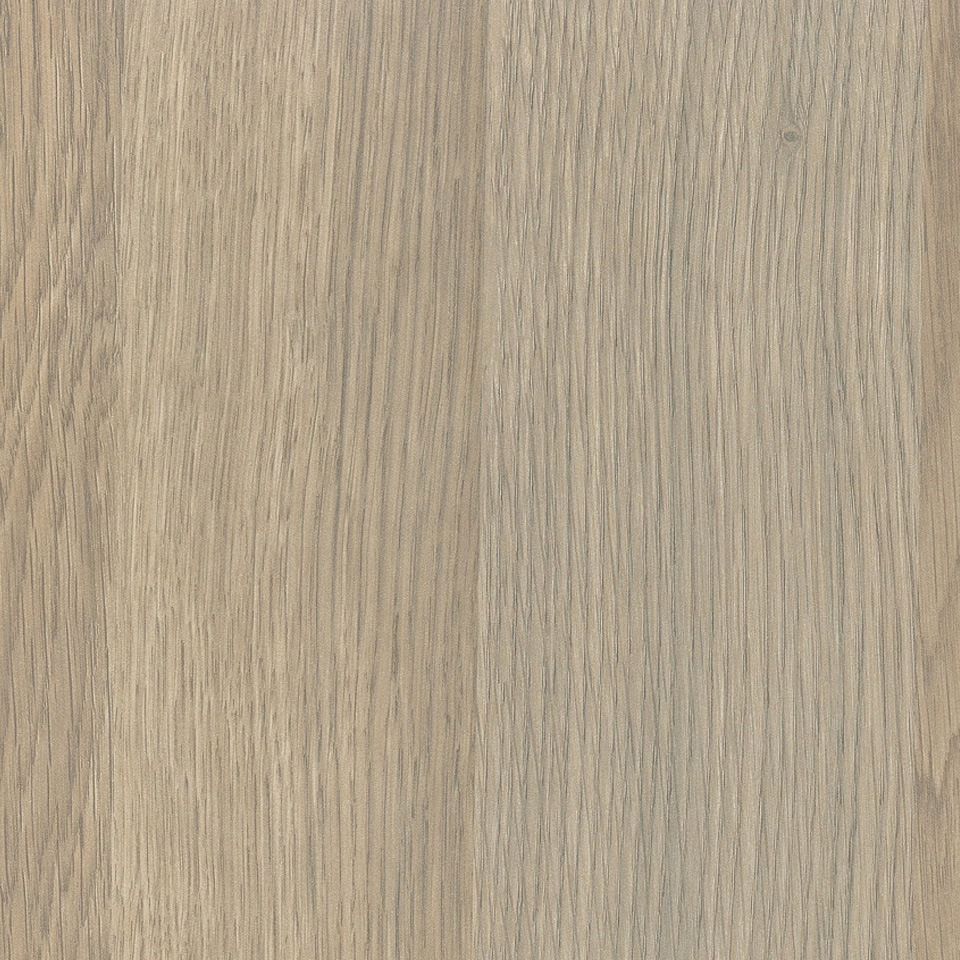 Masion Oak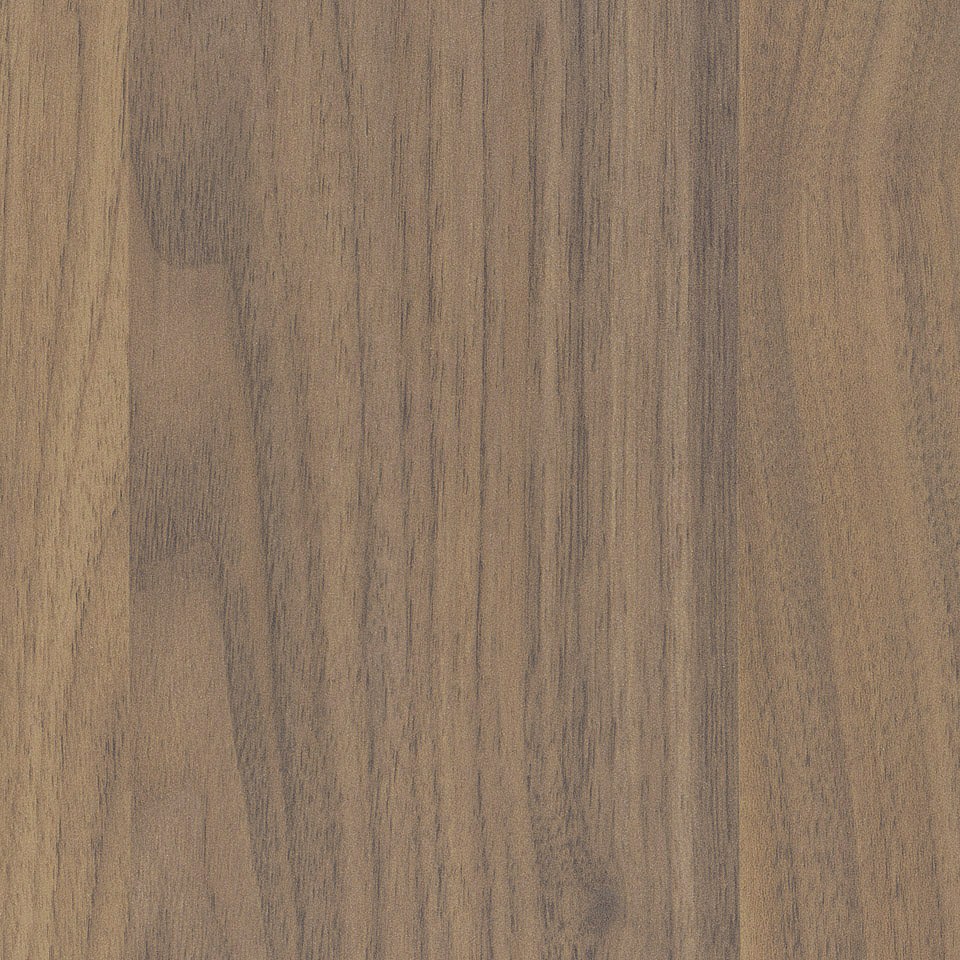 Notaio Walnut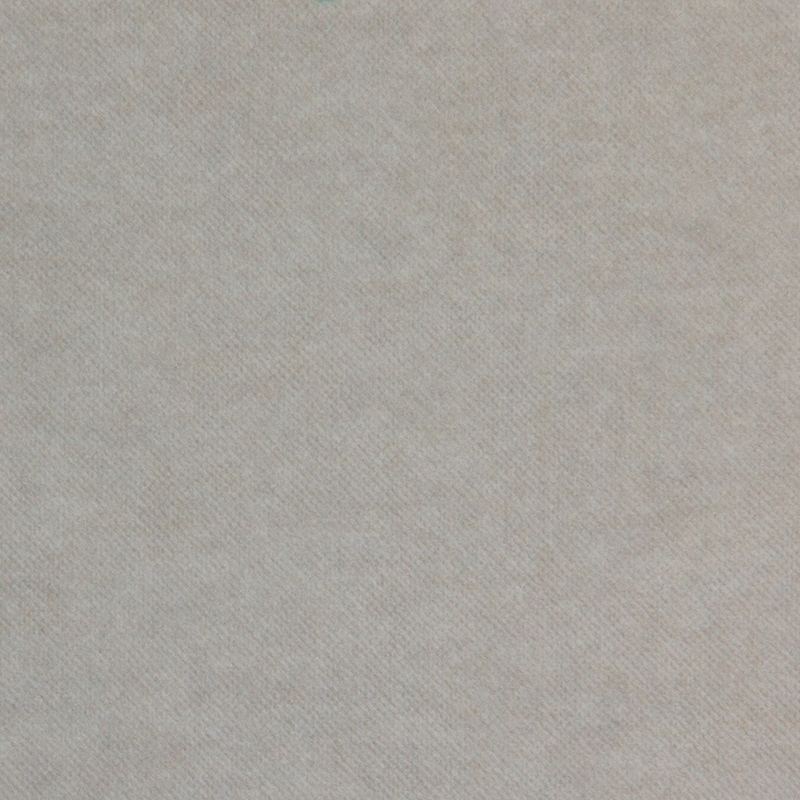 Savoye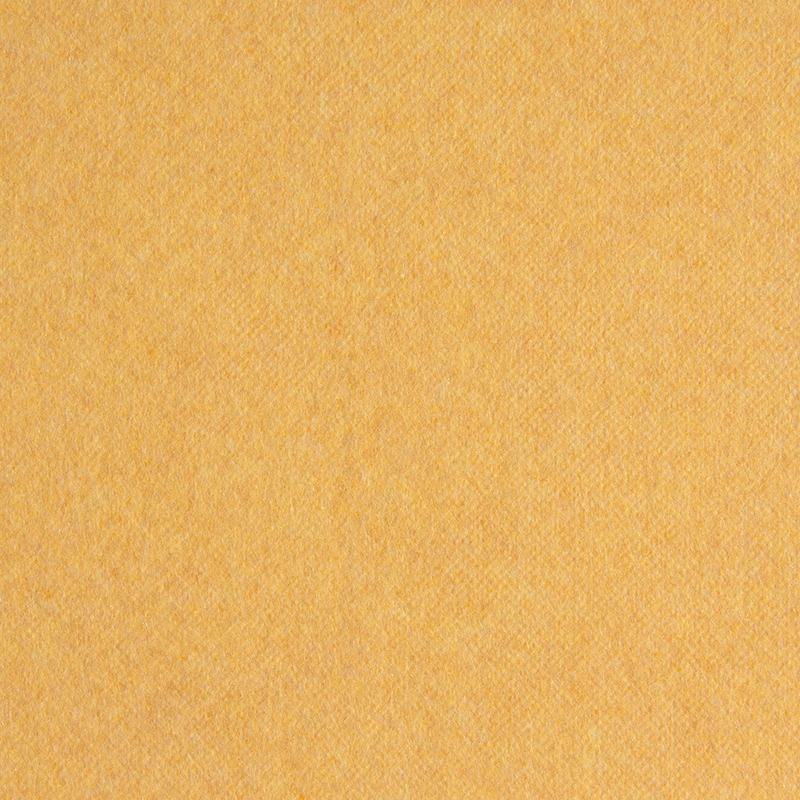 Senado
Stone Grey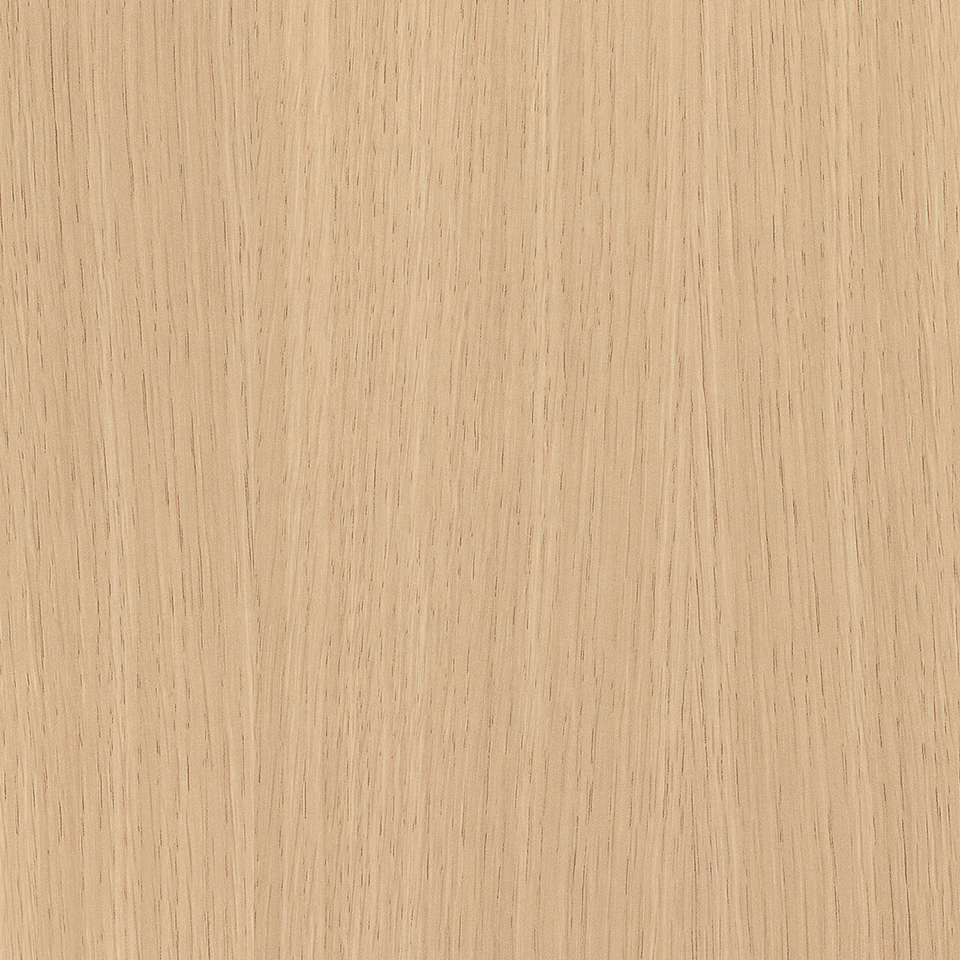 Turos Oak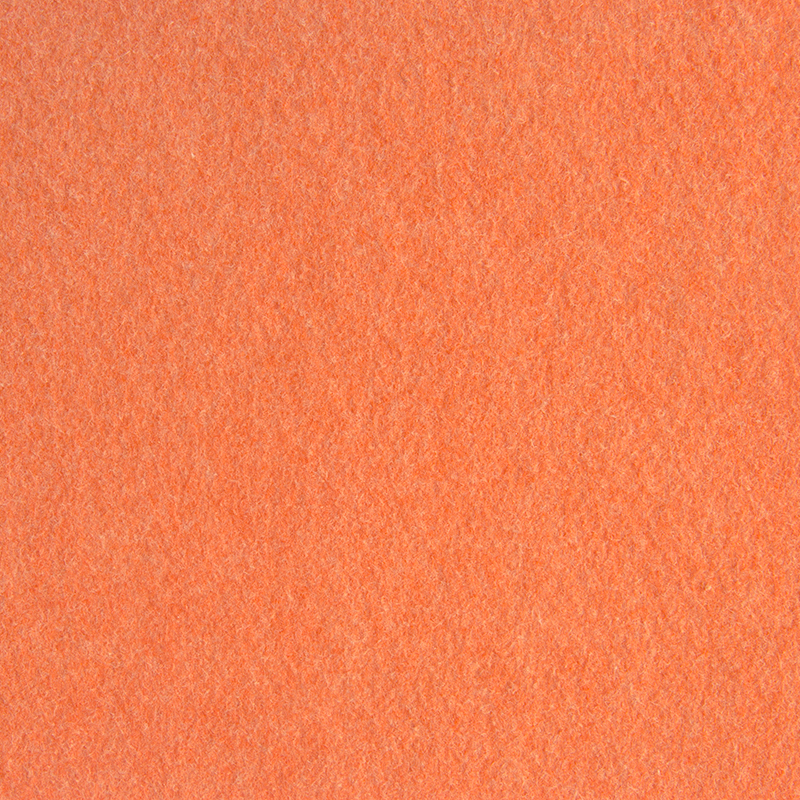 Zenith